Solar X-rays:
Geomagnetic field:
Lunar Phase: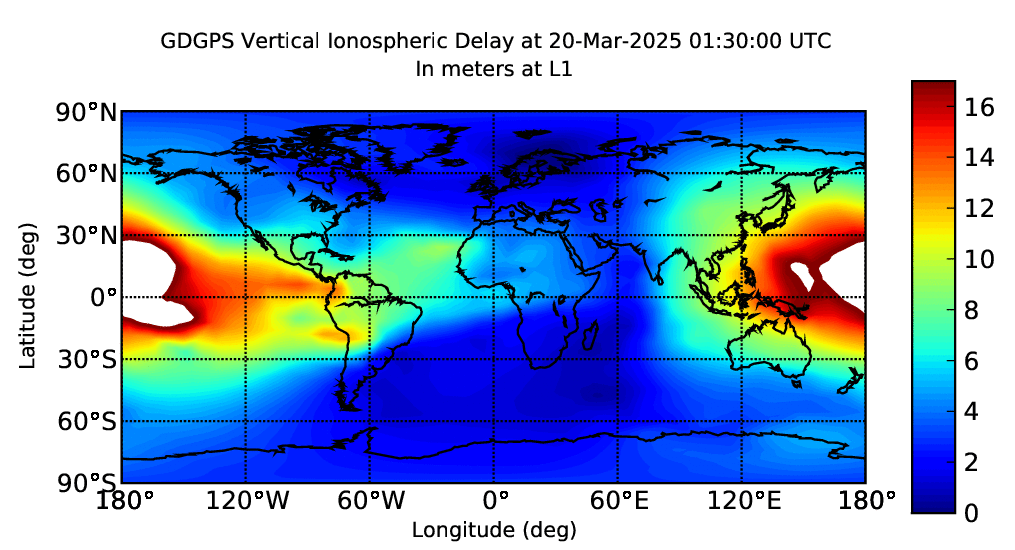 ---
STAR Active region map
STEREO B COR2
SOHO LASCO C2
STEREO A COR2
Lasco C3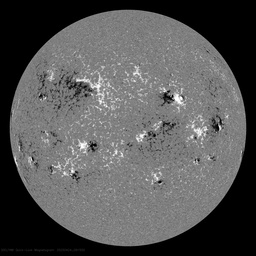 SDO/HMI Magnetogram
HINODE
Active Region Map
SDO Comp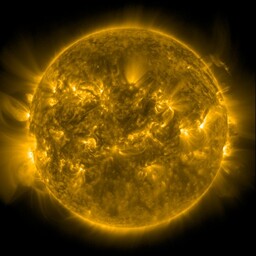 SDO 171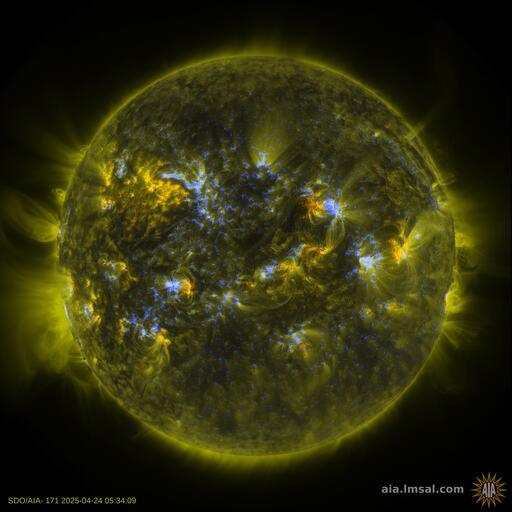 SDO AIA 171/HMI
STEREO A EUVI 195
STEREO B EUVI 195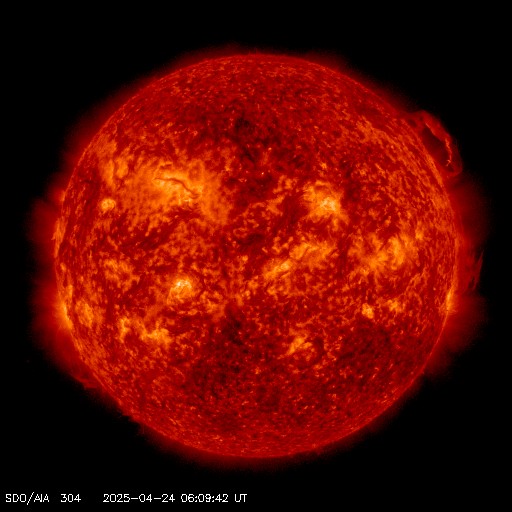 SDO 304
EVE X-Ray
Tomato Plant Index: OUTSIDE
---
Satellite Environment
MAG SWE
EVE 3-Day
GOES Magnetometer
GOES X-Ray
GOES Electrons
GOES Protons
Neutron Monitor (RUS)
Radio Flux (AUS)
Ionospheric Electrons
---
GOES North PAC IR
GOES NA IR
GOES North Atl IR
GOES NA
GOES NH WV
Jetstream
Jetstream
US Pressure Index
GOES Disk
Surface Heat Index
Sea Surface Temps
Satellite Surface Map
Thanks to our friends for helping this site to grow
We depend on you to survive and grow in line with our
Mission Statement
.
More tools and information:
All images are reproduced under fair use/public domain or explicit permission.
Much thanks and appreciation to all of the people worldwide who have dedicated their time and energy to providing all of this data for humanity.
Images c/o NASA/ESA/CSA (most notably the superb SDO, SOHO, ACE, STEREO, CCMC, JPL & DSN teams, as well as the people at some amazing professionals, hobbyists, institutions, organizations, agencies and amateurs alike including the USAF/HAARP, NICT, NOAA, USGS, Environment Canada, Natural Resources Canada, Intellicast, Catatania, rice.edu, wisc.edu, sonoma.edu ucalgary.ca, rssi.ru, ohio-state.edu, solen.info, & more..
http://solarimg.org